Since 2017 we have worked continuously in the cannabis industry, from cultivation, transformation, commercialization and even importation.
We started in Mexico in the year 2018 with our legal brand CBDBox and we have not stopped, in that year, in Mexico, we delivered more than 100 personal permits to support cannabis consumers and put pressure on the Mexican Authority to legislate.
Since then we have achieved as a company more than 920 personal permits for self-consumption supporting the cannabis community, and we have advised more than 345 companies related to the subject nationally and internationally.
In 2021 we expanded to Colombia, a country where cannabis is already legal, we have psychoactive and non-psychoactive cultivation licenses; today we are developing a greenhouse-laboratory for premium flower cultivation and post-harvest GMP (Good Manufacturing Practices), and GACP (Good Agricultural and Collection Practices), certified and specialized, supported by the University of Antioquia, Colombia.
Both in Mexico and Colombia we are legally constituted as companies with cannabis as part of their corporate purpose.
In Colombia we have three (3) cannabis licenses; for non-psychoactive cultivation, psychoactive cultivation and processing of derivative products. We have formed an alliance with our commercial partner FASPLAN, a company that belongs to the Foundation of the University of Antioquia to achieve the degree of specialization that cannabis requires.
420 Latam Consultora Colombomexicana SAS
Chief Development Officer
Counseling and Ancestral Medicine
420 Latam Consultora SAPI de CV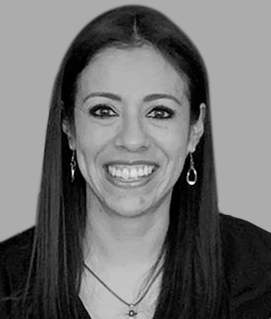 Technologies and Communication